The M&L Electrical Service Team, established in 2020, is committed to providing 100% customer satisfaction while maintaining an uncompromising dedication to safety, excellence and ethics. We offer a wide range of repair services, maintenance and preventative maintenance for our commercial, Residential, and Industrial customers. Our team members are trained, certified and insured and are ready to turn your project into our success. No project is too big or too small as we see every one of them as an opportunity to build lasting relationships with our customers and a chance to positively change the lives of everyone we meet.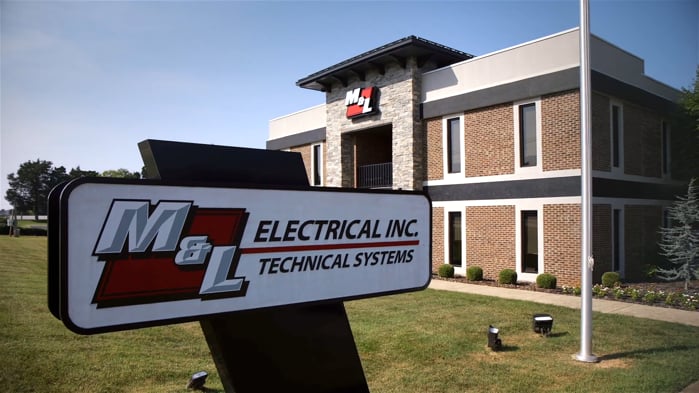 Commercial & Residential
Repair, Replace, & Install interior and exterior equipment including but not limited to:
Receptacle outlets & Switches, Service Panels & Disconnect Switches, Ceiling Fans, Lighting Controls, Energy Efficient Systems
Special installations include but are not limited to:
Emergency Power Back Up Systems including generators & Uninterpretable Power Systems, Electrical vehicle charging stations, and wiring for Hot tubs & Spa's
Industrial
Services for Electrical Systems ranging from 24V to 480V
Preventive maintenance programs include: pre evaluation, in house engineering services & execution with documented follow up.
Our Service Team provides a wide range of services please call 270-781-0123 for further inquiry about any and all services provided by our Service Team.
Preventive maintenance plays an important role 
in the integrity of an electrical system. However, an effective preventive maintenance program can delay failure. This is accomplished through regularly servicing equipment, identifying replacement intervals and scheduling outages to perform the replacements.
Our team of experienced technicians in combination with our engineering department can collect and analyze data for a full range of power quality and load studies.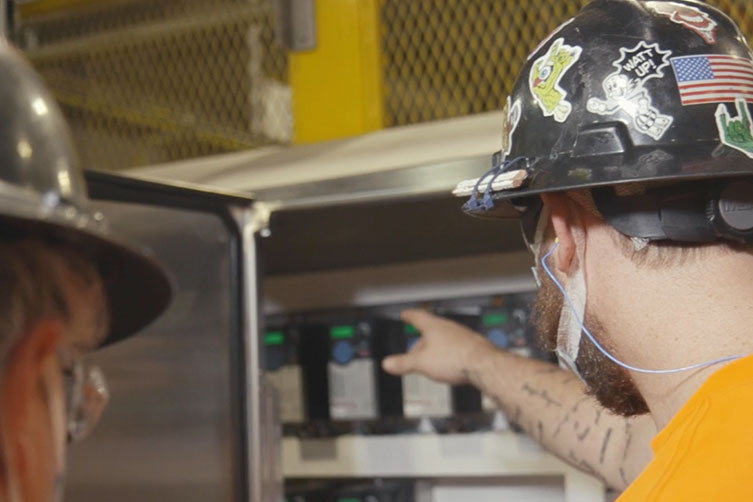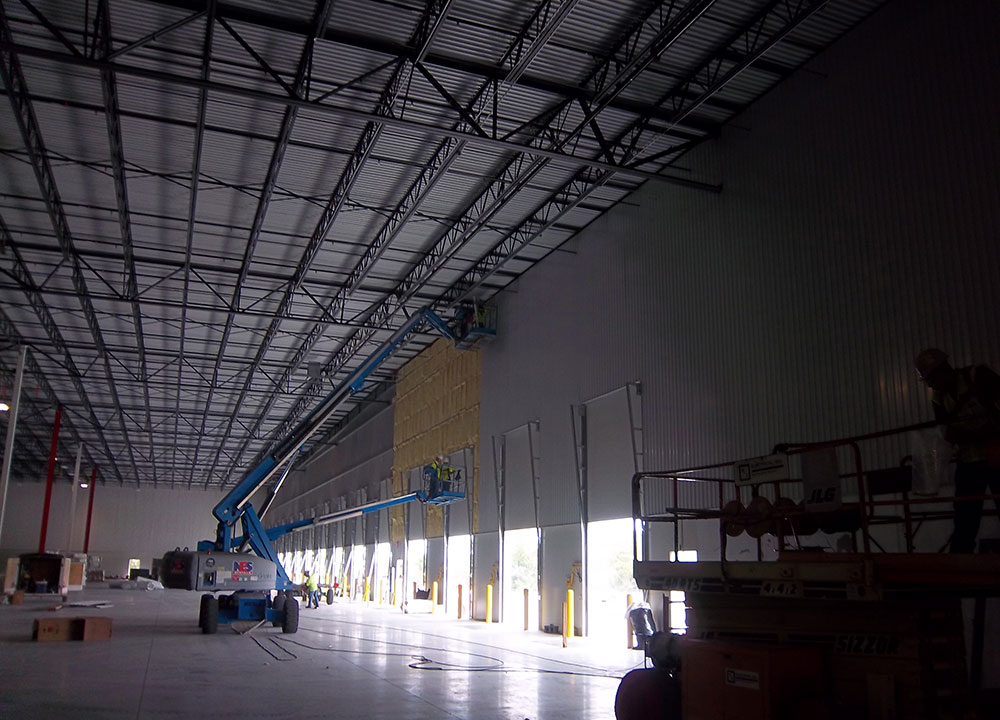 We understand that the success of a manufacturing facility lies in its ability to operate productively and efficiently. We provide quality electrical support services to maintain your productivity without expensive interruptions in operation. We can assist your maintenance staff with expansions or repairs to help keep your facility operating at peak performance.
An arc flash is a phenomenon where a flashover of electric current leaves its intended path and travels through the air from one conductor to another, or to the ground. The massive energy released rapidly vaporizes the metal conductors involved, blasting molten metal and expanding plasma outward with extreme force. The result of the violent event can damage equipment, cause fires and can cause serious injury or even death to occur.
We have the expertise, knowledge and technical specialists to help you develop, structure and implement a complete, cost-effective arc flash solution for your employees. This solution will also put your business in compliance with all OSHA regulations relating to arc flash and arc blast hazards.