Charles Mosley and Jim Lockwood founded M&L Electrical, Inc. on July 4, 1975. From their humble beginnings in the basement of Charles's home, a pursuit towards their dream began.
In those days, business was often done with a handshake, and if you asked either man their secret, they would tell you, "You work hard, make the best decision possible, and ALWAYS keep your word." Charles and Jim retired many years ago, but Charles's son Chris Mosley, with a great team, has continued to grow M&L Electrical into an Industry leader across the southeast in the Design Build markets.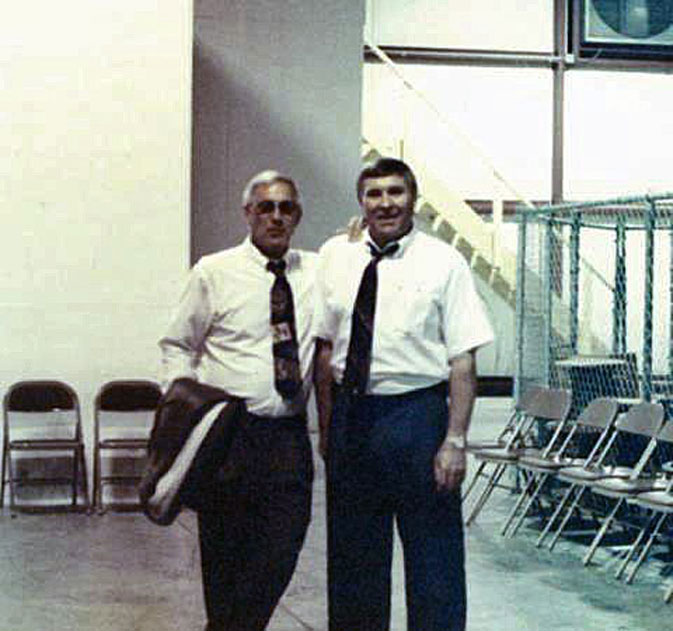 Quality of life
We are committed to safety & Personal fulfillment
Character
We do right because it is right
Accountability
We take ownership of our actions
Passion
Our fuel that drives excellence
Courage
Fear will not limit us
People First
We treat others how we want to be treated
At M&L Electrical, Inc., safety is at the center of our culture. We hold the safety and health of our team members and clients at the core of our value system and it is our utmost concern.  
We believe that each team member, regardless of the work they do, plays a vital role in achieving a "Safe" work environment.  Our Health and Safety program has earned us a safety record that consistently exceeds the industry average.  We got there by integrating coaching and mentoring efforts to create a culture of learning.  We review and learn from incidents; viewing them as opportunities for systemic improvement.
To that end, we have on staff a full time Safety Director whose sole responsibility is to ensure that all aspects of our business are compliant and that employees can complete their tasks unharmed.