Construction of industrial facilities can be complex with many variables affecting the timeline and budget of the project. M&L Electrical has the experience and ability to build your job right, whether working from our own design-build plans or from your plans and specifications.
Our team of expert personnel ensures that our installations are completed safely, on time and under budget. Our project managers are focused on details while also being dedicated to maintaining costs, staying on schedule and guaranteeing customer satisfaction.
We have built electrical systems for a wide variety of commercial and industrial facilities, working with clients on projects from 5,000 to 2,500,000 square feet. You can trust M&L Electrical no matter the size or scope of your build.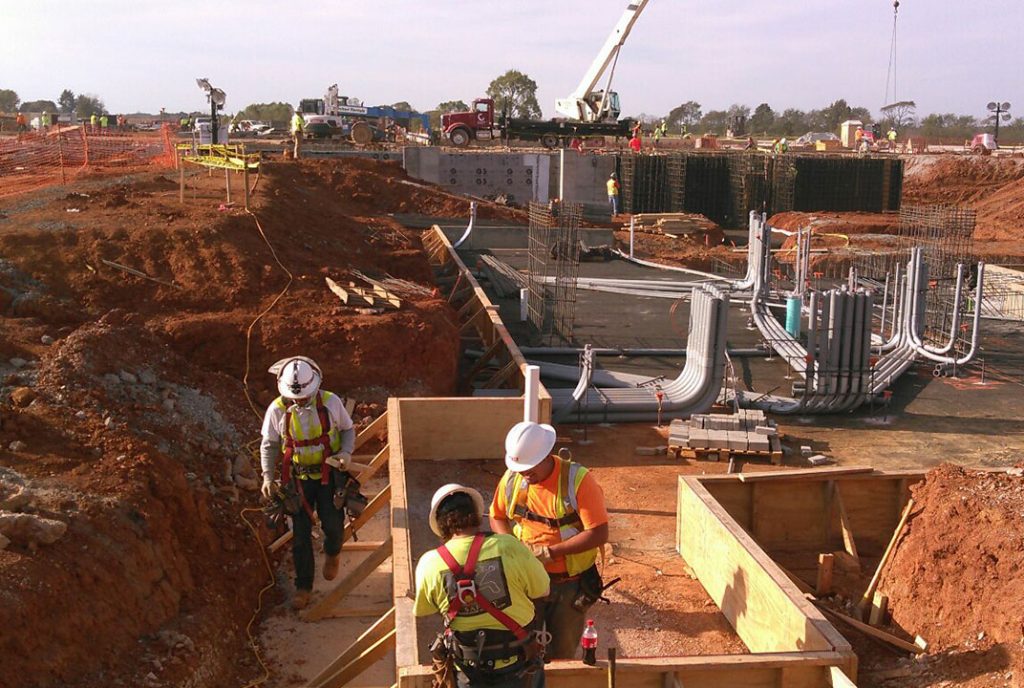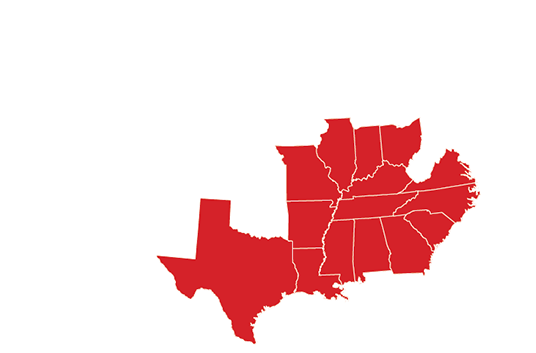 M&L Electrical serves Kentucky, Tennessee, Ohio, Indiana, Missouri, Kansas, Texas, Louisiana, Mississippi, Alabama, Georgia, North Carolina, South Carolina, and West Virginia.